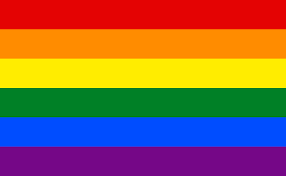 My hope: to be rendered completely obsolete
Right now, it's hard to find Hindu pundits who are progressive, inclusive, LGBTQ-friendly or heck, female! I'm really hoping that changes in the next 5 years. I would love nothing more than to be rendered completely obsolete because EVERY Hindu pundit was one who embodied progressive values and didn't discriminate on the basis of race or sexual orientation.
Until that happens, I'll keep this side hustle strong. I dream of a world where everyone has the right to be and get married as they wish.

Meet the Purple Pundit
My name is Sushma. I grew up in Canada and now I live in New York City. In terms of Indo roots, I'm from U.P. and my Hindi is awesome. No, really. It is. I sing it pretty well, too. I'm a mom, a wife, a sister and above all, a person who genuinely believes in marriage equality and that discrimination of any kind is BS.
The idea started in 2013. I was planning my own big fat Indian wedding and my trans sibling-in-law mentioned that if they wanted to marry their partner, they would have a hard time finding a pundit to officiate. That made no sense to me...so I got ordained (thanks, Internet!) and started thinking about how to use this all for good.
And then I did nothing...until I had a baby. It became increasingly important to me that my son learned and valued that his parents support equality and freedom. I started thinking how I could make a difference for real and then I started formalizing. Purple represents spirit within the LGBTQ rainbow. Indians in the LGBTQ community are a spirited minority within a spirited minority.
So I asked a few friends what to name this and it all came together. Fast forward to 2018 and I officiated a wedding in the hospital while I was in labor myself (true story - Google it). That story went viral (remember that day job? Came in handy.)
As a result, I got a lot more business! I've since performed gay weddings, straight weddings, baby namings, housewarmings, Ganesh and Laxmi pujas - you know, run of the mill Pundit stuff.
I would be honored to play a role in your family's event. Big, small or anything in between. Give me a shout and let's get planning!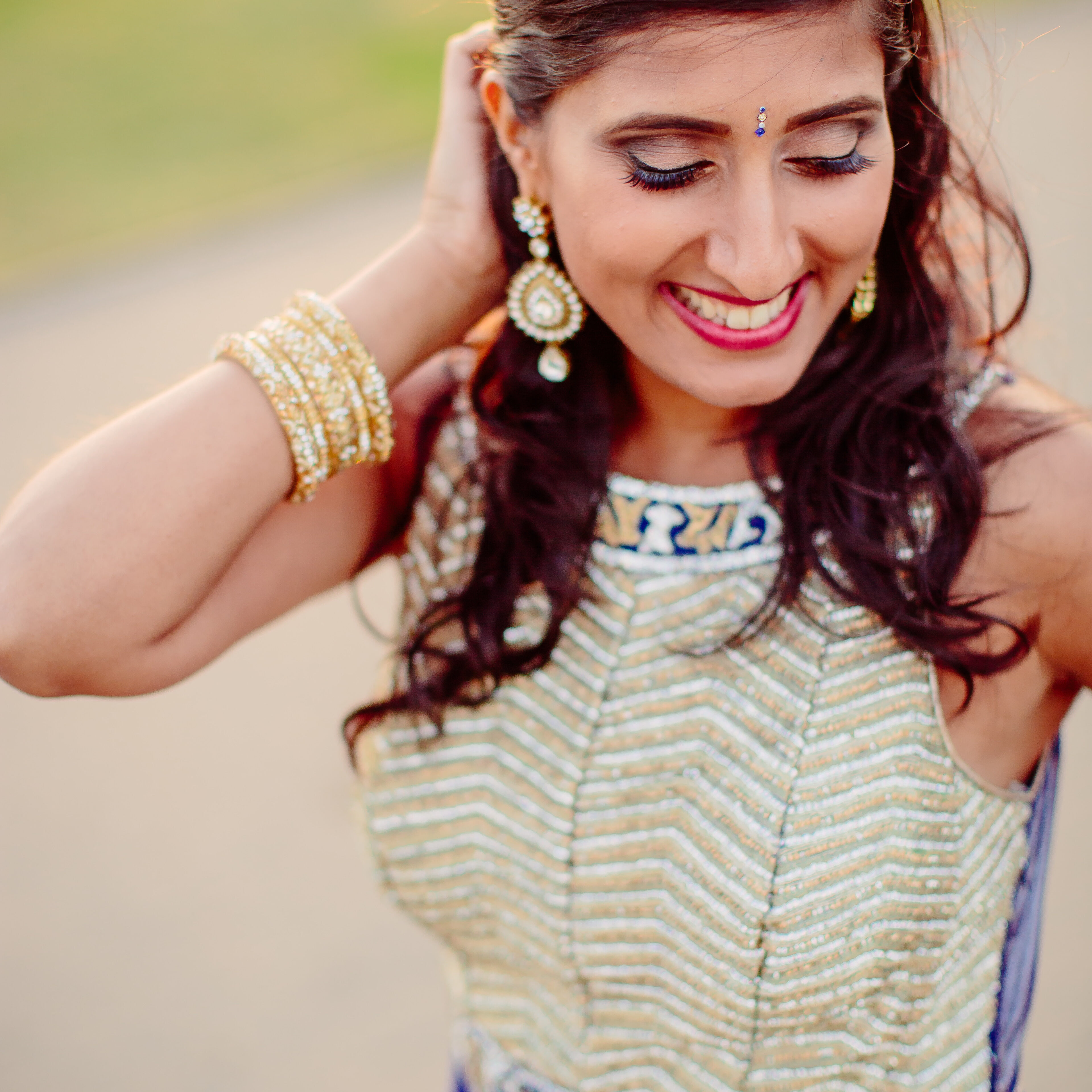 Sushma Dwivedi Jindal